About me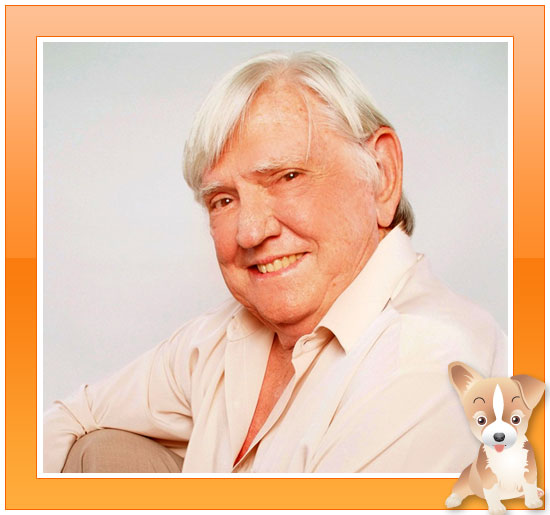 My name is Dr Gerry Retief. My passion from childhood has always been to care for animals. Even though I knew that my parents couldn't afford to pay for my university studies, I was determined to become a vet.

By sheer hard work I was awarded a bursary from my school, Gill College. I also managed to get a Government bursary. To make up the balance, I worked in Durban during my holidays. This is how I managed to put myself through University and to realise my dream.

Since 1987, I have built up a thriving one-man practice (Montwood Park Veterinary Clinic) in Durban and now own two Petwise veterinary outlets in shopping malls in Durban.

I've been active on the Internet for several years and have always wanted to have a website of my own, where I can advise and/or help pet-owners with problems and concerns they may have regarding their pets.

I intend to continue writing my popular newsletters. According to the feedback I've received, they have been a great help to a number of pet owners. To subscribe and receive my newsletters please click here.
Please feel free to ask my advice on the forum here and join in the discussions about pets and their problems.